Boat Detailing
GET BOAT DETAILING SERVICES ANYWHERE NEAR GREEN LAKE IN DEDHAM, ME
Like any vehicle or watercraft, your boat needs the occasional cleaning and detailing to prevent rust. M3 Maine Marine and More near Green Lake in Dedham, ME provides boat detailing services to get rid of harmful oxidation and body damage that can ruin your boat. We'll meet you where you are around Phillips Lake and go over your vessel with a fine-tooth comb, leaving it sparkling clean.
Contact us today for professional boat detailing services.
WE FOCUS ON THE DETAILS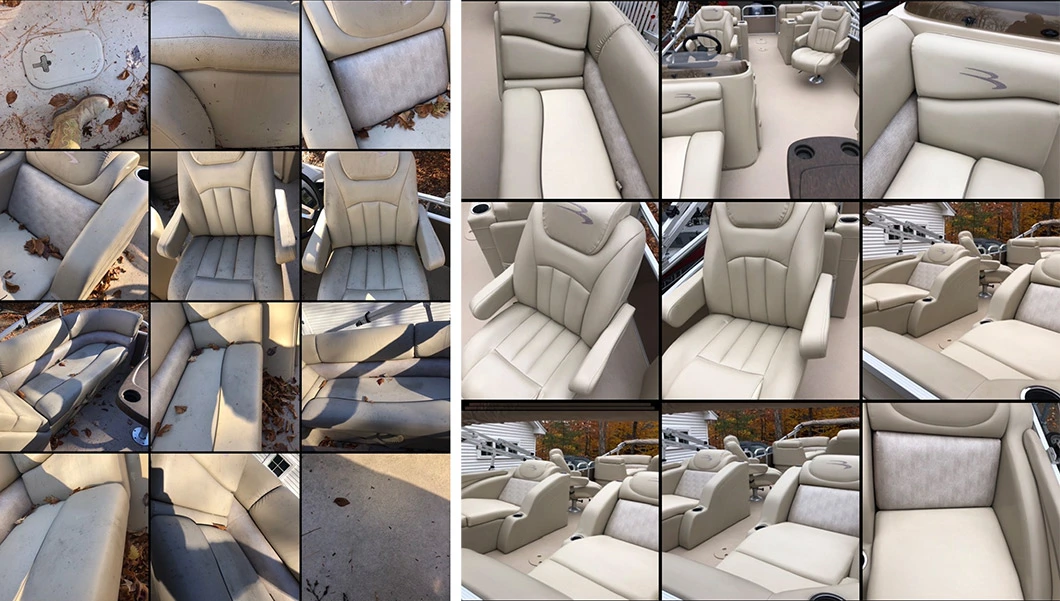 At M3 Maine Marine and More, we offer full-service boat detailing, where we will:
Clean the interior and exterior of the boat.
Remove water lines caused by sitting in the lake.
Buff out scratches or damage to the exterior.
Remove oxidation and sun damage to the paint.
Wax the paint for a long-lasting clean.
Don't spend all day cleaning your boat. Call the experts at M3 Maine Marine and More for boat detailing. We'll meet you anywhere around Green Lake & Phillips Lake.