Boat Service & Repair
KEEP YOUR BOAT IN TOP CONDITION
WE PROVIDE BOAT WINTERIZATION SERVICES NEAR GREEN LAKE IN DEDHAM, ME
Even though your boat is made for the water, moisture and mildew can still cause damage to its body and mechanics. Make sure your boat is ready for the winter with professional boat winterization services.
M3 Maine Marine and More near Green Lake in Dedham, ME offers boat repair and winterization services for many different types of vessels. We'll pull your boat out of Phillips Lake and deliver it to our secure storage space where we will prepare it for winter storage. Our professionals can handle any minor engine repairs and remove the battery to prevent corrosion. We'll even shrink-wrap your boat to keep out moisture.
Reach out to us today to learn more about our boat winterization services.
LEAVE YOUR BOAT IN PROFESSIONAL HANDS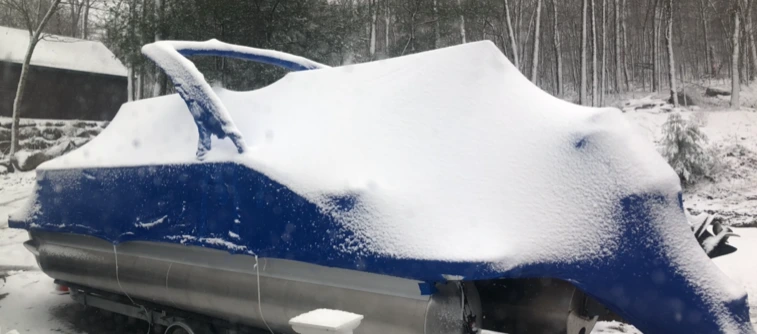 Don't let a beautiful lake day pass you by. M3 Maine Marine and More provides emergency mobile boat repair to the Phillips Lake community. Instead of pulling your boat out of the water, our professionals will come to you when your boat:
Won't start.
Is running rough.
Isn't steering right.
Needs a tow.
We're your local boat repair mechanic, ready to get your boat back in the water. Contact us today and we'll figure it out!