Boat Storage
STORAGE INCLUDES
Pick up & delivery of boat
Storage for 1 winter season
Gated/PM locked facility
Fully cleared, gravel, multi-acre lot
A SAFER WAY TO STORE YOUR VEHICLES
CONSIDER GATED/LOCKED RV AND TRAILER STORAGE IN DEDHAM, ME
If you don't have enough room in your garage for your recreational vehicles or equipment, don't resort to leaving them out in the elements. M3 Maine Marine and More in Dedham, ME provides seasonal RV and trailer storage. We will transport all vehicles to our storage yard and handle all maintenance and winterization services, like minor engine repairs, oil changes and inspections.
Call today for RV, trailer or truck storage in Dedham, ME.
A SEASONAL HOME FOR YOUR RECREATIONAL VEHICLES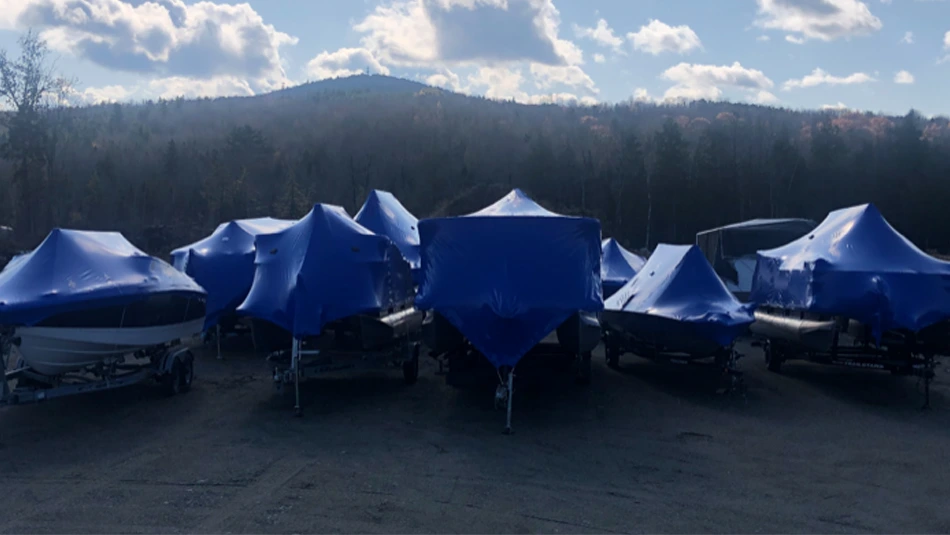 Storing your vehicles outside can cause irreversible wear and tear. At M3 Maine Marine and More, we winterize and wore a variety of vehicles, including:
Sports vehicles
Trailers
Trucks
Construction equipment
Snowmobiles
Choose a safer option for your RV or trailer storage. Reach out to us today for more info.